"Be Remembered" Color Track Printing Center offers High-quality, full-color offset and digital Logo design printing on multiple premium paper stocks and in a variety of sizes. Your Logo Design say a lot about you. Make a great first impression. Present your company, brand, products and services with our 3D Logo Design. We offer a verity of logo's and the best uniquely premium logo that makes a lasting impression. We convey quality and professionalism. Our mission is to provide the highest quality logo. Come at our printing center and get your instant Logo. We take our printing very seriously, that's why we don't compromise on quality and provide the best design Logo.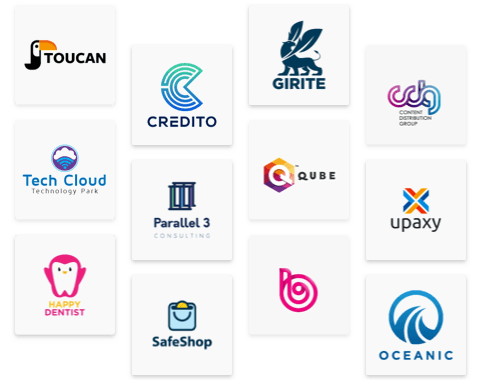 Logo Design
Spread the word the simple way
Affordable and professional
3D Logo Design
A noticeable step up
Eye-catching matte, glossy or linen
Sturdier stock makes an impression
------------------ How to Order ------------------
If you don't know what to select, don't worry we have what you need! Always feel free to contact us. We are always happy to help you.
Contact Us For More Logo Design