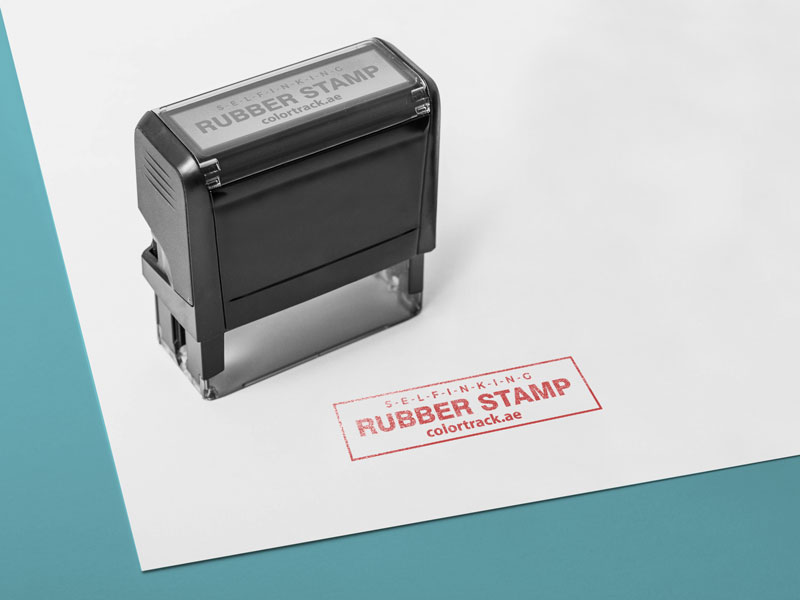 SELF INK STAMPS Dubai
PERSONALIZED SELF-INKING STAMPS
Custom-made self-inking stamps present a fast and tidy means to leave a mark on any paper, item, or product. We offer a selection of self-inking stamp styles and also sizes to suit your stamping requirements. Our stamps are very easy to style and order.
You can create your very own personalized self-inking rubber stamp in a range of shapes and sizes, complete with your organization logo, house address, individual monogrammed, or almost anything else you can think of!
SELF INK STAMPS Dubai
SPECIFICATIONS
Our Most Popular Categories:
Address stamps
Logo stamps
Custom line stamps
Rubber stamps
Business & professional stamps
Embossers
Teacher stamps
Daters
FOR SELF INK STAMPS Dubai
Colortrack will not be held responsible nor reprint orders due to poorly prepared data. If in doubt please contact our Designers for more information on how to prepare your data.
Couldn't find what you are looking for ?
We can customise as per your requirements.