ONE POCKET A4 SIZE FOLDERS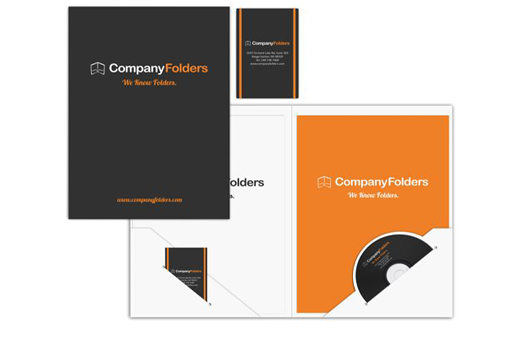 TWO POCKETS A4 SIZE FOLDERS
DL SIZE FOLDERS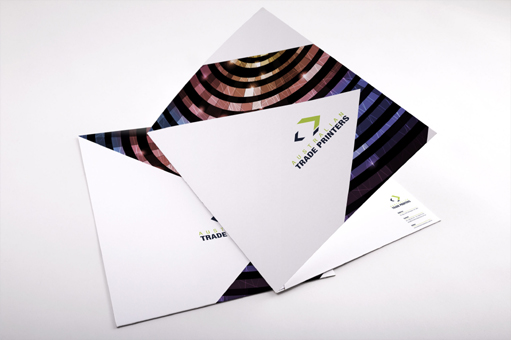 HOTEL KEY WALLET
Folders Printing in Dubai

Folders are most important for all kind of presentation purpose. They comes in all size and shapes and with various kinds of pockets to keep documents, cds, keys etc. Pocket folders are best for inserting loose sheets and doing presentation of your products pocket folders. One of the basic ways for advertising a brand identity is through a presentation folder. Demonstration folders are components that are usually presented to the client to give an introduction about a company profile, services and other info.
Presentation Files Dubai

Presentation files & Folders are an excellent marketing tool as a leave behind reminder of your products and services. At Color Track we also offer the largest selection of pocket and presentation folders & files printing in Dubai. It is common that sales people are required to have this marketing collateral especially When dealing with clients. For example there are folders that are completely packed with inserts like brochures, business cards and a cd presentation etc. While some minimalist folders only show short details displaying their company logo, Brief profile and contact numbers.
------------------ How to Order ------------------
Contact Us For Best Files & Folders Printing Dubai