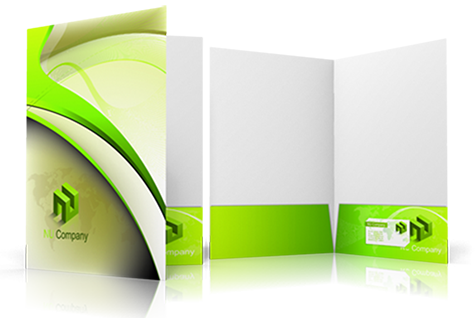 Folders Printing Dubai
Presentation Folders Publishing
Presentation Folders are a vital part of your office stationery, as they are typically the first blush of your organization's idea even before you have started your pitch! Having the appropriate discussion folder is more than a simple record owner, as it symbolizes your service philosophy in addition to offering a prospective companion the suggestion of what are you all about.
We advise a lamination on the outside for a much more resilient and longer-lasting surface.
Folders Printing Dubai
SPECIFICATIONS
350gsm Art Matt
One side printing
One side Matt Lamination
One side pocket – on the right side
Open size: 43cm x 30.5cm
STYLE:
1 Pocket A4 Size Folder
2 Pocket A4 Size Folder
1 Pocket DL Size Folder
1 Pocket Small Size Folder
Flexible 1 Pocket Folder
A4 File
Key Wallet for Hotels
A4 Size Clip Type File
FINISH:
FOR Folders Printing Dubai
KNOW BEFORE YOU ORDER
Hands down, colour is one of the most commonly misunderstood topics in printing. We specialize in full colour CMYK printing. When preparing your data, please take note of the following:
Sorry! No Pantone. CMYK Please.
We do not print Pantone colours.
Any data submitted with Pantone swatches will be converted to CMYK. You should expect a colour shift if your data has Pantone colours.
Screen colours are not right colours.
We do not print Pantone colours.
Screen colours are different than Print colours.
Monitors. TV screens and Phones show colour in RGB (Red, Green, Blue) using light. Printing on paper is done by combining 4 colour links: CMYK (Cyan, Magenta, Yellow & Black).
Note: Colours will come out different if you are submitting RGB data for CMYK printing.
Colortrack will not be held responsible nor reprint orders due to poorly prepared data. If in doubt please contact our Designers for more information on how to prepare your data.
Couldn't find what you are looking for ?
We can customise as per your requirements.