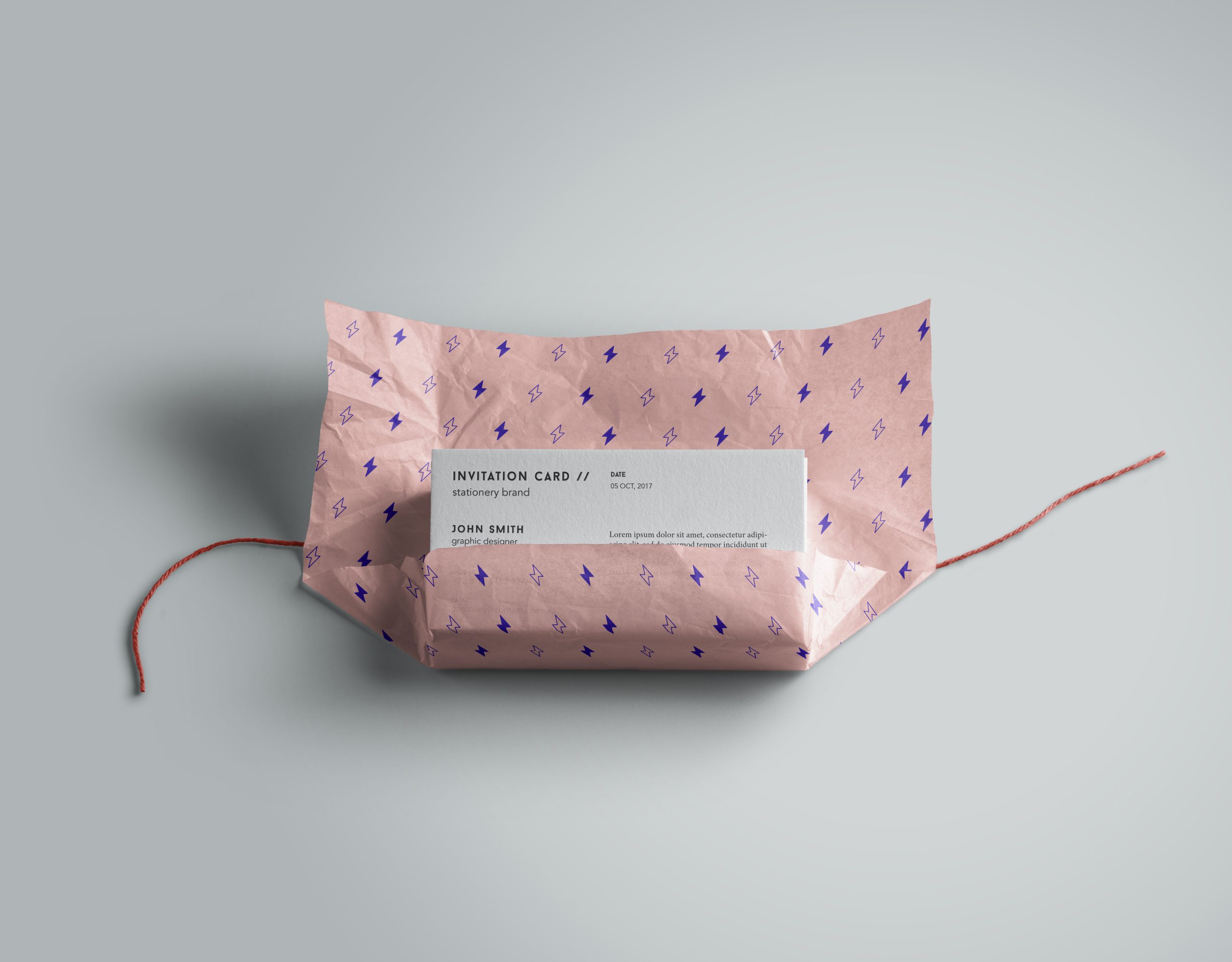 Invitation Cards Printing Dubai
Captivating hand completed personalized invite cards in Dubai:
We supply the solution of tailored made invite cards. Our developers established them artistically in beautifully made invitation cards in Dubai, resulting in an emotion-tied and also heartfelt invitation card Dubai.
Event preparation can be demanding and also people commonly forget small details like invitations. At Colortrack Printing Press, we offer customers a large range of invite designs that are adjustable to your event style.
We print top-notch invitation cards at a low cost. Our personalized full-color invitation cards are produced on state-of-the-art printing presses that go through day-to-day color calibration, ensuring you get the best feasible invitation cards at an outstanding price.
Invitation Cards Printing Dubai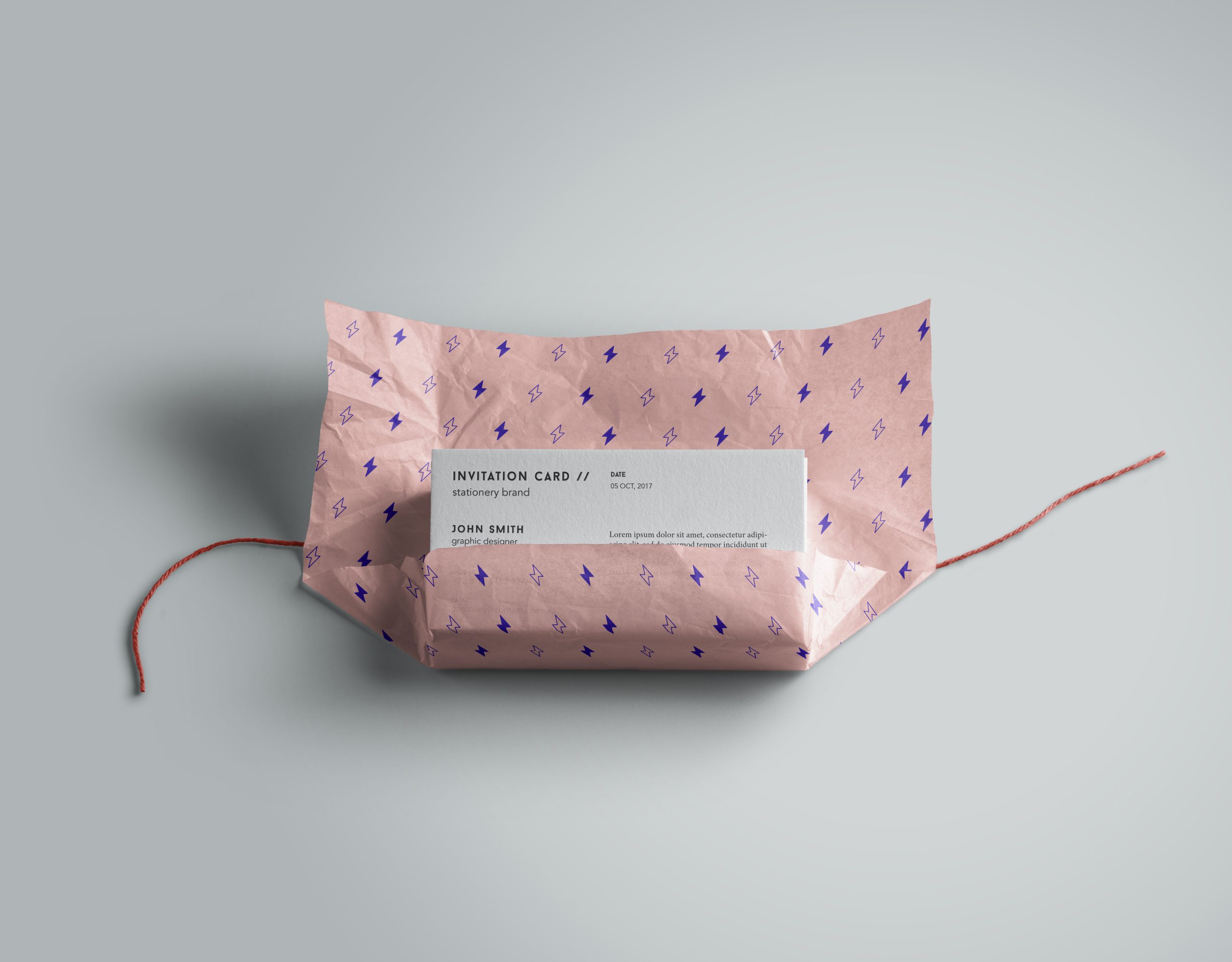 SPECIFICATIONS
Personalized Invitation Cards:
Multiple thick stocks
Recycled matte and velvet finish paper options
Fast printing turnaround
Versatile sizes
Our premium invitation cards paper stocks, such as;
Ultra-thick 16-point paper
Smooth 15-point velour
ECO-friendly recycled 13-point matte paper stock.
Invitation printing is the best method to bring in participants to an organization or gathering, whether you're
Engagement card
Welcoming cards
Wedding event cards
Wedding event card boxes
Maternity cards
Infant shower cards
Birthday cards
Bridal Shower Invitation Cards
Food Selection Cards
Table strategies Cards
Bridal Shower Cards
Hosting a seminar Cards
Baby shower Cards
Religious event Cards
Birthday celebration Cards
Thankyou Cards, and so on
or anything else that needs a gathering of wonderful people. All invites are not created equal, as well as publishing your very own customized invitations is a superior means to demonstrate the importance and also stature for your occasion.
FOR Invitation Cards Printing Dubai
KNOW BEFORE YOU ORDER
Hands down, colour is one of the most commonly misunderstood topics in printing. We specialize in full colour CMYK printing. When preparing your data, please take note of the following:
Sorry! No Pantone. CMYK Please.
We do not print Pantone colours.
Any data submitted with Pantone swatches will be converted to CMYK. You should expect a colour shift if your data has Pantone colours.
Screen colours are not right colours.
We do not print Pantone colours.
Screen colours are different than Print colours.
Monitors. TV screens and Phones show colour in RGB (Red, Green, Blue) using light. Printing on paper is done by combining 4 colour links: CMYK (Cyan, Magenta, Yellow & Black).
Note: Colours will come out different if you are submitting RGB data for CMYK printing.
Colortrack will not be held responsible nor reprint orders due to poorly prepared data. If in doubt please contact our Designers for more information on how to prepare your data.
Couldn't find what you are looking for ?
We can customise as per your requirements.