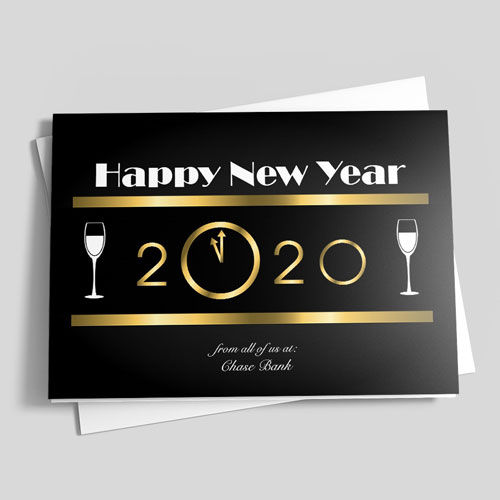 New Year Cards Printing Dubai
New Year's Cards Printing Services:
Commemorate new beginnings by sending out among our distinct greeting cards to your coworkers, family, or friends.
It's the day after the other day, like every day, but January first feels like a fresh start, a brand-new opportunity to enhance, begin once again, step up. Make your initial venture right into much better links with family members, close friends, neighbors, and customers a Brand-new Year's Day Card, personalized by you.
New Year Cards Printing Dubai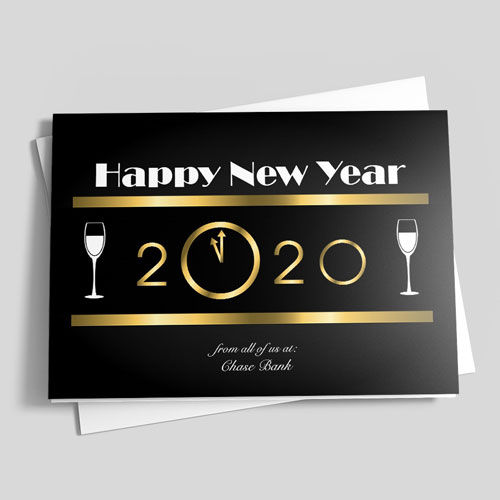 SPECIFICATIONS
FORMATS & SIZES:
Folded Cards
Tri-fold Cards
5×7"
5×5"
PAPER:
Sustainable forested paper
Pearl Shimmer Cardstock
ADDONS:
One-of-a-kind foil-stamped cards
Radiance cards
Personalized aluminum foil choices
You have already made an excellent beginning to a great year, and it's still today.
Satisfied New Year's Cards
Much More Choices Means Much More Pleasure
Complement your New Year's card with individualized stamps. These fun enhancements will certainly help collaborate and complete the appearance of your cards. For all the various other special moments this year will certainly bring.
FOR New Year Cards Printing Dubai
KNOW BEFORE YOU ORDER
Hands down, colour is one of the most commonly misunderstood topics in printing. We specialize in full colour CMYK printing. When preparing your data, please take note of the following:
Sorry! No Pantone. CMYK Please.
We do not print Pantone colours.
Any data submitted with Pantone swatches will be converted to CMYK. You should expect a colour shift if your data has Pantone colours.
Screen colours are not right colours.
We do not print Pantone colours.
Screen colours are different than Print colours.
Monitors. TV screens and Phones show colour in RGB (Red, Green, Blue) using light. Printing on paper is done by combining 4 colour links: CMYK (Cyan, Magenta, Yellow & Black).
Note: Colours will come out different if you are submitting RGB data for CMYK printing.
Colortrack will not be held responsible nor reprint orders due to poorly prepared data. If in doubt please contact our Designers for more information on how to prepare your data.
Couldn't find what you are looking for ?
We can customise as per your requirements.